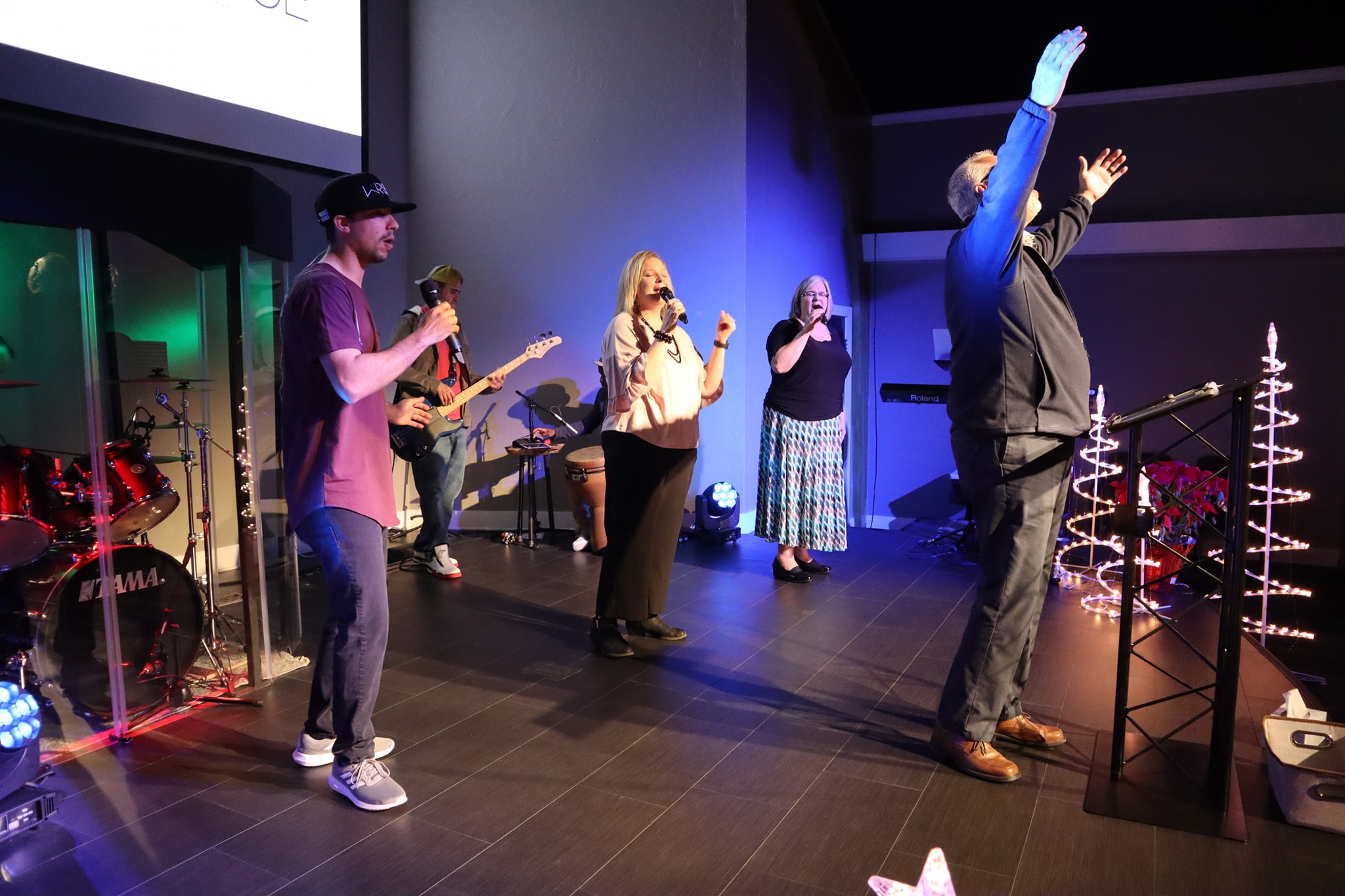 Church isn't just about Sunday service
At the Refuge, we do life together.  Our Wednesday night services are a mid-week refresher. Some Wednesdays, we break and just connect with each other.  Other Wednesdays Pastor Larry gives a food for thought to think about.
Our teens have their own Wednesday night worship to talk about the things that are happening throughout their week.
Come join us at 7pm on Wednesdays.  You won't regret it!